Cobra class [Ryan]
Teacher: Michael, Joanna
Our Super Kid in Cobra Class for the month of February is a very energetic and boisterous boy. Everyone can recognize his voice because he can always be heard throughout the day. Ryan has improved by leaps and bounds in his Phonics this past semester. Not long ago, he had difficulty sounding out some letters of the alphabet, but he now can read and write long-vowel and sight words. Ryan is a very funny and excitable student, and a great performer in our shows. Good job!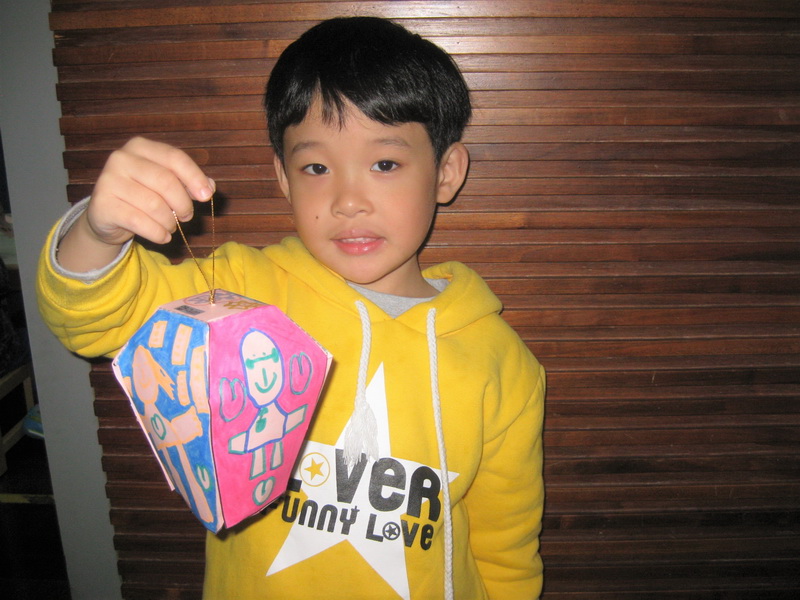 Phoenix class [Carlton]
Teacher: Ariana, Dolly
Our Super Kid for the month of February is a young man that has improved by leaps and bounds. He has always been prone to crying a lot, but he is slowly learning to face challenges in a more productive way. This Super Kid is also doing much better in Math, and is able to reason things out when he takes the time. His pronunciation is great, and he is one of the kindest students. He is always willing to help out a fellow classmate when they are struggling.
Congratulations to our Super Kid, Carlton! Keep up the great work!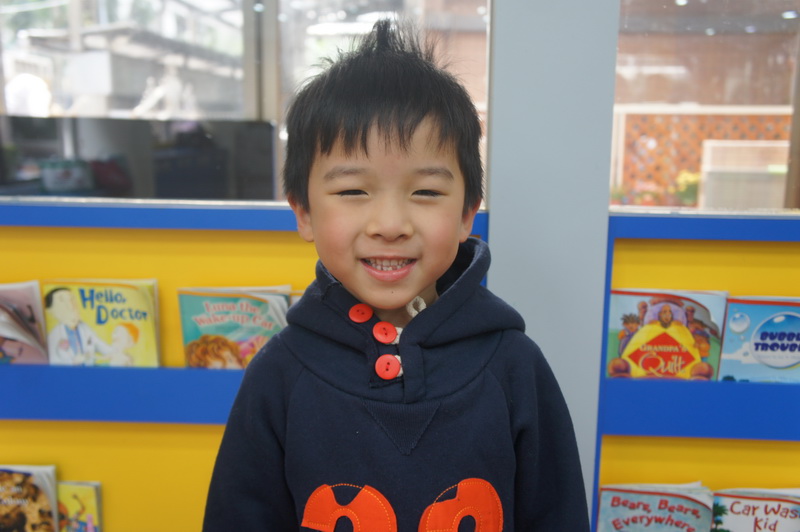 Leopard Class [Allison]
Teacher: Donovan, Karcida
The Super Kid for Leopard Class in February has had her ups and downs, just like any of the others in our class, but she is always so quick to rebound and put a new smile on her face. Adversity is no big deal for this leopard, and she uses every opportunity given to her to improve her English, her phonics, her math, or any other subject we teach. She has a bright smile, and always has her hand high in the air, regardless if she knows the answer or not. This resilience will come in handy as things get harder, but when they do, I know Allison will be the first one to try again and smile big while doing it.
Congratulations, Allison, for being this month's Leopard Class Super Kid!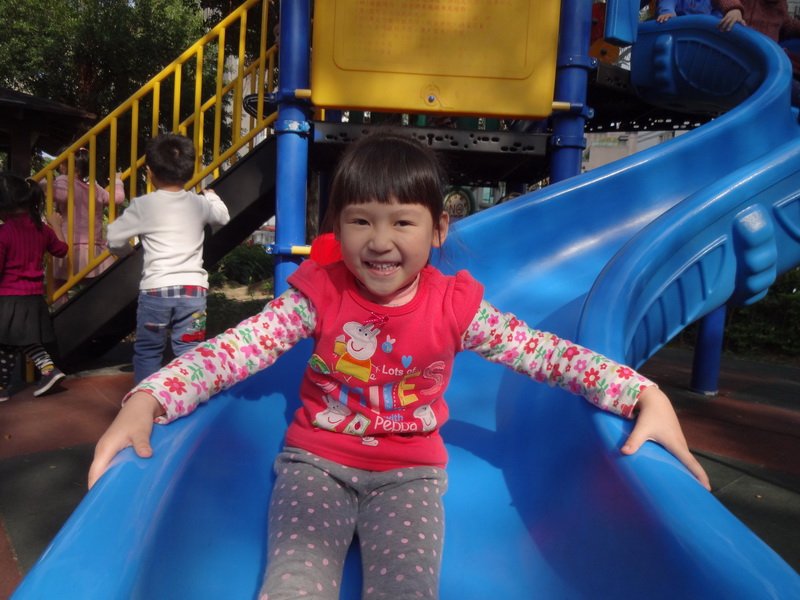 Dolphin Class [Honey]
Teacher: Sara, Peggy
The Super Kid for February is a very smart and talented girl. She is extremely efficient with her schoolwork and always gets things done on time. She has been overcoming her problems with her shyness and is now able to tell her story in an animated way in front of the whole school. Her English vocabulary is very high and she is always inquisitive with intelligent and pertinent questions in class. She is a real team player, is fair, and can get along with her teachers and peers.
Congratulations, Honey!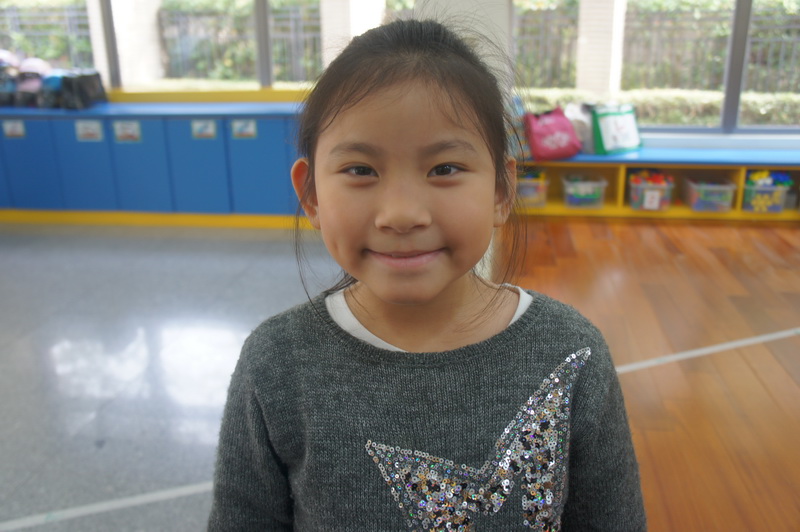 Unicorn Class [Aidan]
Teacher: Jeannie, Anita
It comes as no surprise why this boy is receiving this prestigious award again! Our Super Kid for the month of February is not only one of the smartest kids in class but also one of the nicest and most polite kids in the whole school. Silent water runs deep can truly describe this child. He may appear quiet but underneath that silent exterior is a boy who has ideas and thoughts running wild. He is quick to think and easily understands all the lessons in class. He has one of the best pronunciations in class and can read words like a grade school student. He is also one of the most popular boys as the girls go gaga over him. His gentle manner has won him the hearts of almost all the girls in our class! With all the talents he possesses, we have no doubt that he will do great things when he graduates from kindergarten this June!
Once again, we would like to congratulate, Aidan, for being our February Super Kid! Keep up the great work and make us even prouder when you go to elementary school!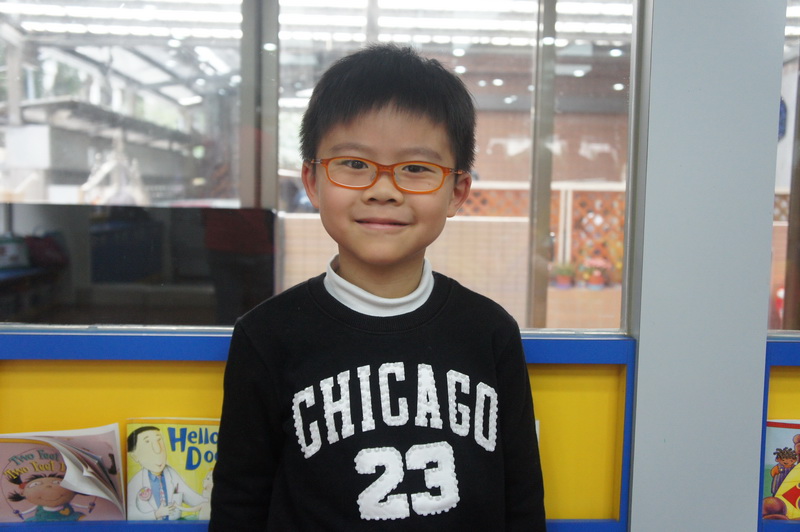 Lemur Class [Elvin]
Teacher: Marco, Dana
This month's Super Kid is a special little lemur who always puts a smile on our faces. He has always been consistently good in all his workbooks and has no trouble with new vocabulary or concepts. He is usually paying attention in class and is always looking out for everyone around him, always telling everyone to 'be careful', especially when Uncle is climbing on a chair to change a light. Since transitioning to an all English environment, he has really tried hard and has become so good at speaking and asking questions. We are all so proud of this month's Super Kid, Elvin, and we truly hope that he can continue to grow and learn in a positive way.