Cobra class [Nana]
Teacher: Michael, Joanna
Our Super Kid in Cobra Class for the month of April is Nana! Nana really is a super kid and a super student. She loves to learn, and she always gives her best effort in everything she does. Her reading skills are amazing and her handwriting is impeccable. She is very popular amongst her classmates, and she is polite to everyone in Cobra Class. She also did a great job at the storytelling competition. She will be greatly missed after graduation.
Great job, Nana!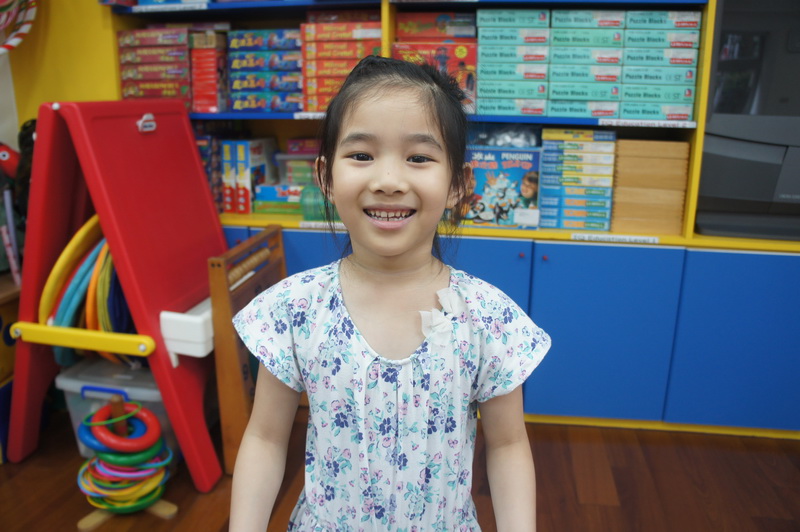 Phoenix class [Bruce]
Teacher: Ariana, Dolly
For the month of April, our Super Kid is a young boy! This young boy has been a great student since the beginning. He usually follows directions well, and he is excellent at picking up new things, especially at picking up new English words. When he chooses, he can eat super fast, but sometimes he needs a little extra motivation. Overall, he plays well with others, and he has a big sense of what is fair and what is not.
Congratulations to Bruce! Keep up the great work!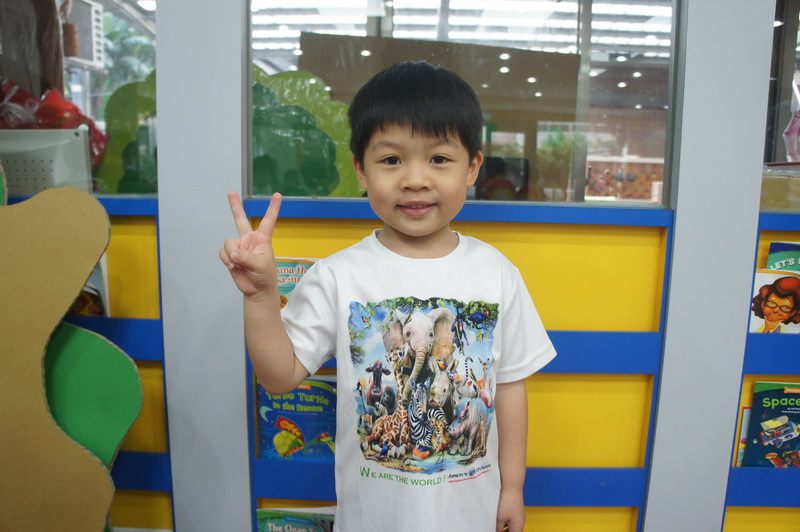 Leopard Class [Sharon Chiang]
Teacher: Donovan, Karcida
The Super Kid for Leopard Class for the month of April has been steadily improving since she first got to CKids last July. Although she has a small voice, she is always paying attention, and she always knows what is happening in class. In the beginning, she had tough times every Monday morning, but now that she is in Level 2, she comes in every day with a big smile on her face. Teacher Karcida and Teacher Donovan are both very happy to see her finally eat her vegetables, and they are hoping that someday soon, she will learn to like red beans! But until that day comes, Teachers Donovan and Karcida are very pleased to announce the April Super Kid for Leopard Class……Sharon Chiang!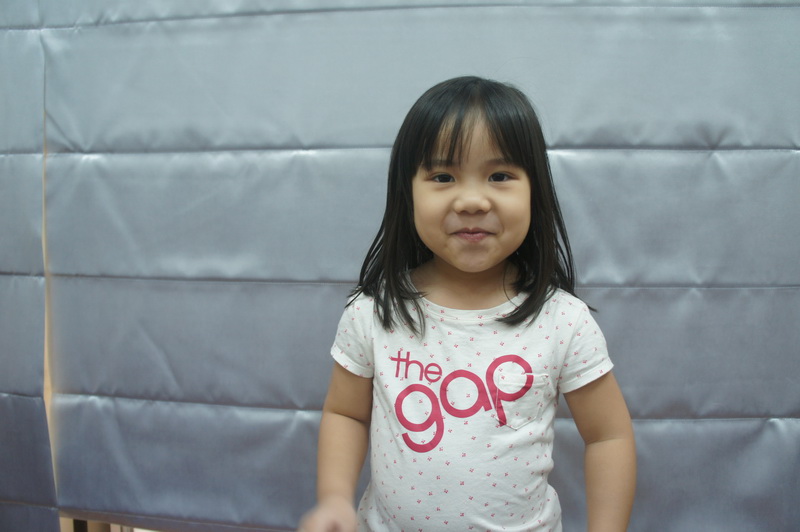 Dolphin Class [Vika]
Teacher: Sara, Peggy
The Super Kid for April is an exemplary student in all ways. She is smart, clever, always behaved and extremely well liked by her classmates and teachers. She looooves to tell stories, both real and made up, and rarely stops talking. Her ability to pick up new material (especially reading new words) is very impressive.
She has a good attitude toward school and always quick to help or motivate her friends.
We will miss you very much when you leave us next month. It was a pleasure to have you in Dolphin Class! Congratulations, Vika!
Unicorn Class [Sydney]
Teacher: Jeannie, Anita
Our Super Kid for the month of April is a girl who exemplifies what a good student should be. She pays attention in class, does her work neatly and completely, plays well with her friends, and is polite to all teachers in school.
Our Super Kid can read words like a pro and she picks up the lessons easily and quickly. Her handwriting skill is one of the best in class as she tries to be perfect when writing her words. She is a favorite playmate in class because she loves to share her toys with everyone.
Congratulations, Sydney! Keep up the great work!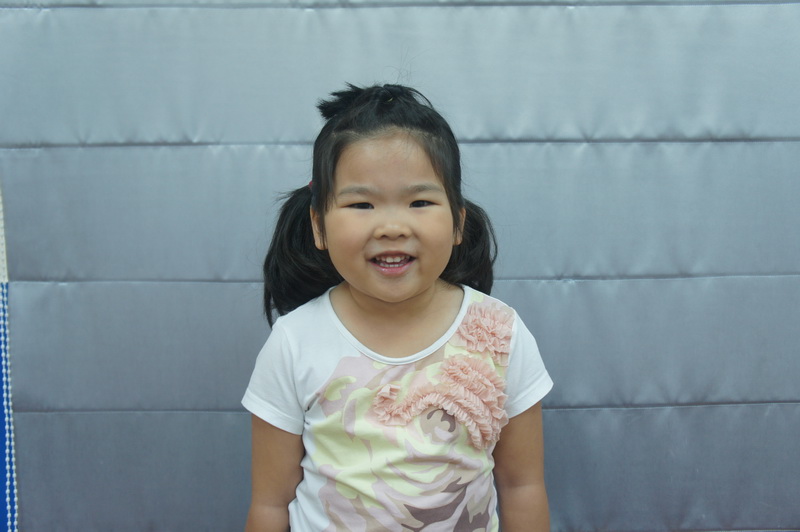 Lemur Class [Hunter]
Teacher: Marco, Dana
This month's Super Kid is a very special boy who we all love from Lemur Class! He has come so far since Level 1, it is absolutely amazing! At the end of Level 1, he was having so much trouble and could barely remember the numbers 1 – 5. Since Level 2 has started, he has become so good at all his numbers, 1 – 20, and is so fast at memorizing letters and their sounds. He has memorized all his lines for the graduation show faster than anyone else and we cannot be more proud of him!
For coming so far so quickly, Hunter is Lemur's Super Kid for April!