Cobra class [Carson]
Teacher: Michael, Joanna
Our final Super Kid in Cobra Class is Carson! Carson is such a cute and funny boy, and he is always in a good mood. He is always the first to say good morning to his teachers. He has good manners and he is liked by everyone. Carson has improved a lot in the past three years. He used to be very shy and wouldn't speak, but now he is more confident and not afraid to speak English. His reading and writing are very good. I know he will do well in elementary school.
Good job, and I will miss you, Carson!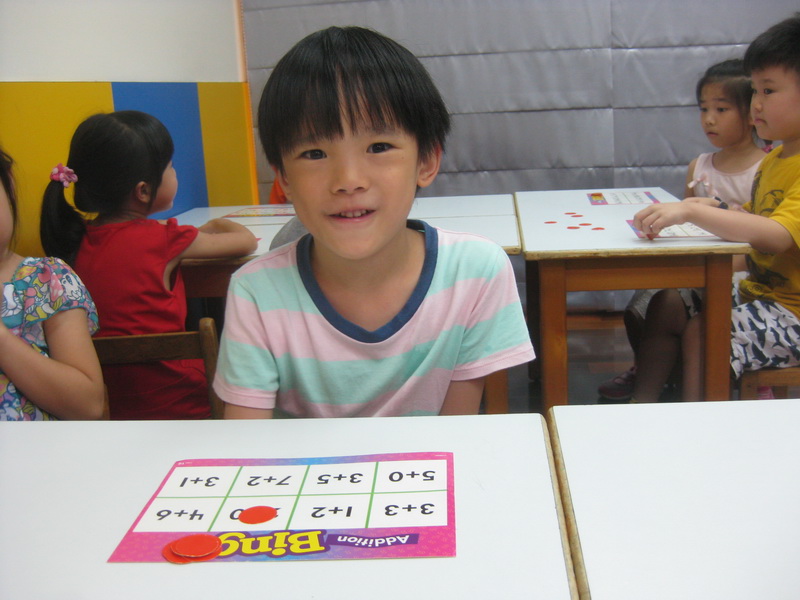 Phoenix class [June]
Teacher: Ariana, Dolly
Our Super Kid for the month of June is a very sweet boy! He has worked very hard the past couple of months to improve the areas that he needed to work on. He has gotten better at paying attention and following directions, something that used to give him a lot of trouble. Although he still has room for improvement, his hard work and determination have become very obvious as he has gotten better and better. Keep striving to be better, and I am sure that there is nothing you won't be able to do!
Keep up the great work Parker! Congratulations on being our Super Kid for the month of June!
Leopard Class [Anderson]
Teacher: Donovan, Karcida
The Super Kid for Leopard Class for the month of June has been improving a LOT in Level two. While in Level 1, his pronunciation was behind the rest of the class. But now, he has improved greatly, and his performance in our graduation show is perfect evidence of that. He always has a strong grasp of English, Math, and Science, but now he has become a very well-rounded boy. We are hoping that he continues to improve and show us what he's got!
Congratulations, Anderson, you're the Super Kid for June! Keep up the good work!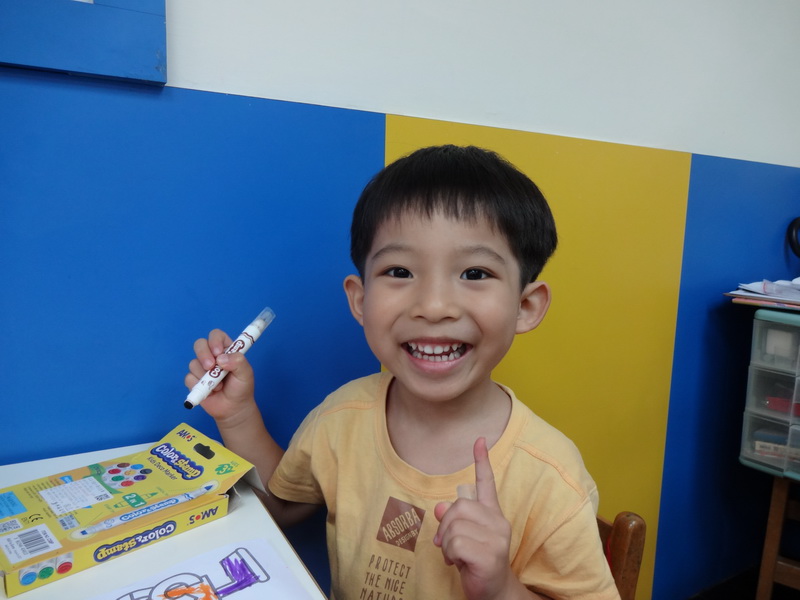 Dolphin Class [Sherry]
Teacher: Sara, Peggy
The Super Kid for Dolphin Class for June is a bright, talented, and enthusiastic girl. She always finishes her work nicely and quickly, and is especially good at math! Her superstar performance in the graduation show left the teachers very happy as she had a lot of energy and personality.
I know this girl will do well wherever she goes because she is like a sponge; soaking up knowledge in whatever subject. She always checks to make sure she is doing the right thing and has a good mind to follow her instincts.
Good luck and congratulations, Sherry!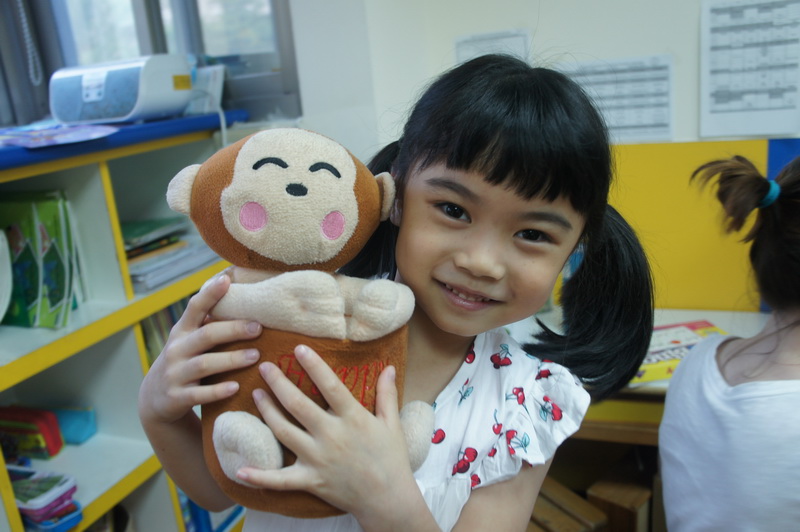 Unicorn Class [Eason]
Teacher: Jeannie, Anita
Our Super Kid for the month of June is a fun-loving young man. He plays well with all of his friends and doesn't have a mean bone in his body. He does his best to help the young ones out when needed and would take care of the girls in class. His happy disposition in life makes him a fun person to be with.
For the past month, he has been trying his very best to sound out and read words on his own. His effort to make himself a better reader has definitely earned him this award. We wish him all the luck in the world when he goes to elementary school.
Be the best that you can be and reach for the sky! Congratulations to our Super Kid….EASON! Happy Graduation!
Lemur Class [Ashley]
Teacher: Marco, Dana
This month's Super Kid is a special little Lemur who has come so far since Level 1. When she first started here at CKids, she did not want to talk to any of her classmates or teachers. She never seemed to enjoy herself at school and wasn't happy learning, playing, or especially, eating. Since then she has grown so much. She is so much happier now and loves to play with her friends and teachers. She is always laughing and chatting and eager to learn. She is one of the first ones to raise her hand and has an amazing attitude even when she makes a mistake. Her phonics is really great and her books are always done really well. For all the progress she's made here at CKids, Ashley is our Super Kid for the month of June!