Polar Bear class [Vanessa]
Teacher: Michael, Leigh
Our very first Super Kid award for Polar Bear Class goes to Vanessa! Although she started out shy and nervous, Vanessa has started to come out of her shell. She has shown that she has a good understanding of what we learn in class. She is a frequent participant in class, and she is not afraid to volunteer an answer. She is also very kind and respectful to all of her classmates.
Great job, Vanessa!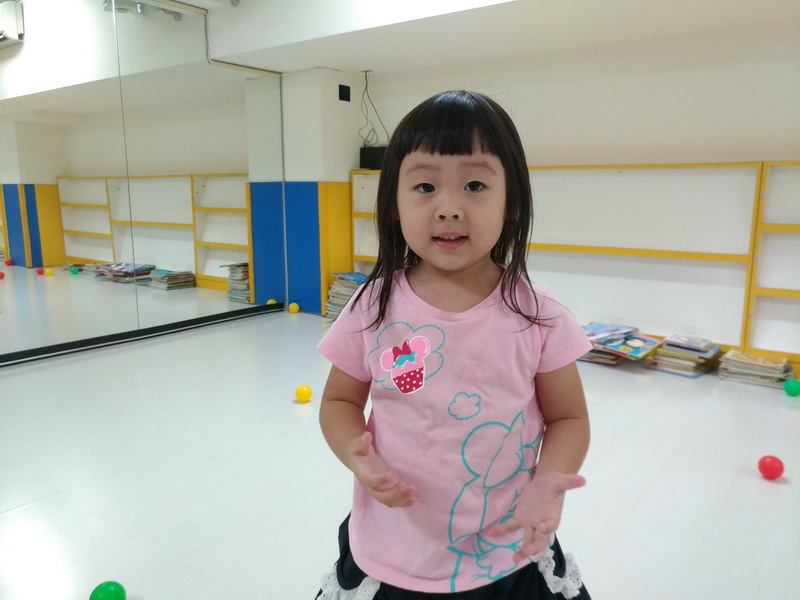 Phoenix class [Sienna]
Teacher: Ariana, Dolly
For the month of July, our Super Kid is a young lady that has shown great improvement. She went from being the one with the least amount of baby cards, to the one with the most. This was because she consistently did well in her schoolwork, as well as in her interactions with others. She hasn't had any problems paying attention in class, and it shows. Hopefully, this month's Super Kid will keep doing a great job.
Congratulations to the Phoenix Class Super Kid, Sienna! Keep up the great work!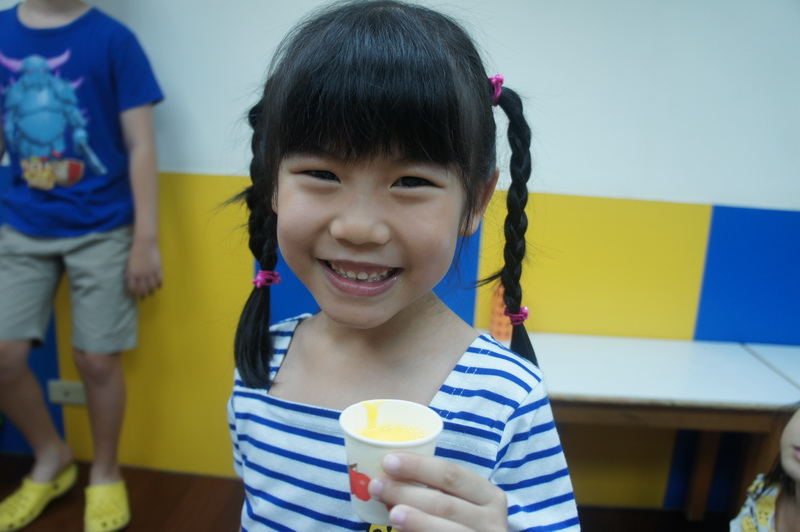 Leopard Class [Naomi]
Teacher: Donovan, Karcida
The Super Kid for Leopard Class for the month of July goes to a very special little student who has a great attitude, a big smile, and is an absolute pleasure to have in class. When she runs into a problem, she is good about working hard to fix it. She always strives to be the first and the fastest, and most days, she succeeds. Her competitive spirit is something to be greatly admired. Although sometimes she loses focus when she's having fun or forgets to ask for a bathroom break, she has been making great strides to improve. We hope she continues to grow and improve every day so that one day her teachers don't have to clean up after her, but knowing Naomi, that day will come very soon!
Congratulations, Naomi, and keep up the good work!
Wallaby Class [Ryder]
Teacher: Jason, Joanna
Ryder is the Super Kid of July for Wallaby Class. Ryder has done an outstanding job of adjusting to kindergarten. He is a great helper, and plays well with all the kids. He learns and retains the vocabulary quickly and consistently applies it. He is great in all subjects and shows an excellent proficiency in Phonics.
Keep up the excellent work, Ryder!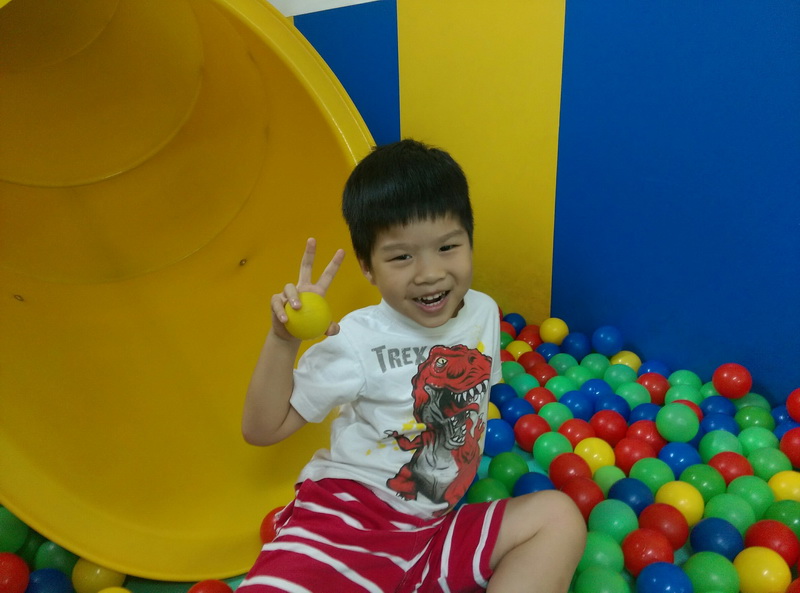 Unicorn Class [Wayde]
Teacher: Jeannie, Anita
Silent water runs deep and this aptly applies to our Super Kid for the month of July. He is definitely the quietest little boy in class and he would rather be on the sidelines than be the headliner. But don't let that deceive you as he is one of our best readers in class. He speaks like a mouse but when needed to, he will roar like a lion. He has many tricks up his sleeves that he divulges every now and then.
His swimming skills are improving each time and even if there are tears in his eyes, he will still do it to conquer his fear. I am so proud to say that he can now submerge himself under the water without any hesitation.
On a sad note, he will be transferring to a new school come September. We wish him all the luck in the world in his new school We hope that he can take whatever life lessons he has learned in CKids and that he never forgets us!
We will miss you, Wayde! Good luck! Don't be afraid to aim high and dream big! You can do it!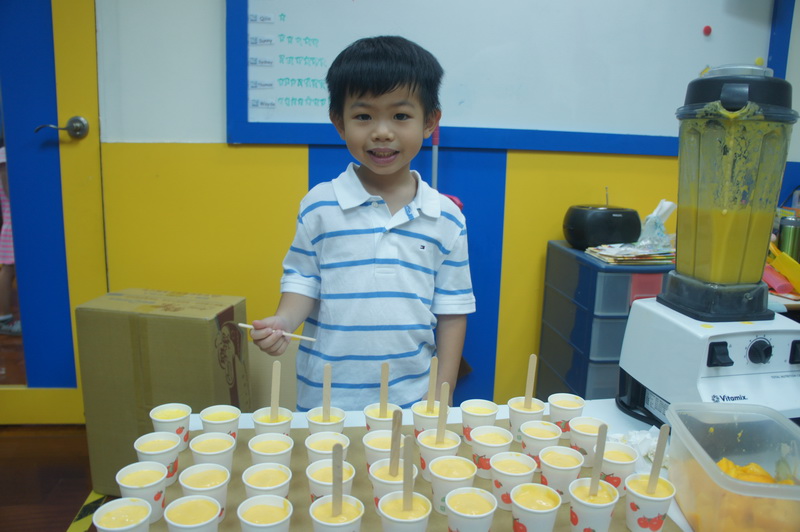 Lemur Class [Ethan]
Teacher: Marco, Dana
This month's Super Kid is a special little Lemur who always knows how to put a smile on his teachers faces. He is always so affectionate, especially to teacher Dana, and always makes everyone around him feel happy and loved. He loves to speak English and will usually talk to just about anyone who will listen to him. He is the youngest lemur in the class but his pronunciation and grammar are so great and he has improved so much in the past months. He is a great student and a pleasure to have in class. For all these reasons and many more, Ethan is Lemur's Super Kid for July!