Dolphin class [Vanessa]
Teacher: Isaac, Stacey
Vanessa is great listener who enthusiastically follows instructions. She loves to show her work to her teachers and never has an issue completing workbooks. Even though she arrived in Dolphin Class in December, she has made so much progress to catch up with her peers. She immediately became friends with her classmates and fit in. We've also seen a lot of improvement in her confidence in speaking English out loud. If she continues on the path she's on, we have no doubt that she will be a strong English learner here in CKids. Vanessa, we're proud of how far you've already come and we're looking forward to see what you'll do in the future! Congratulations!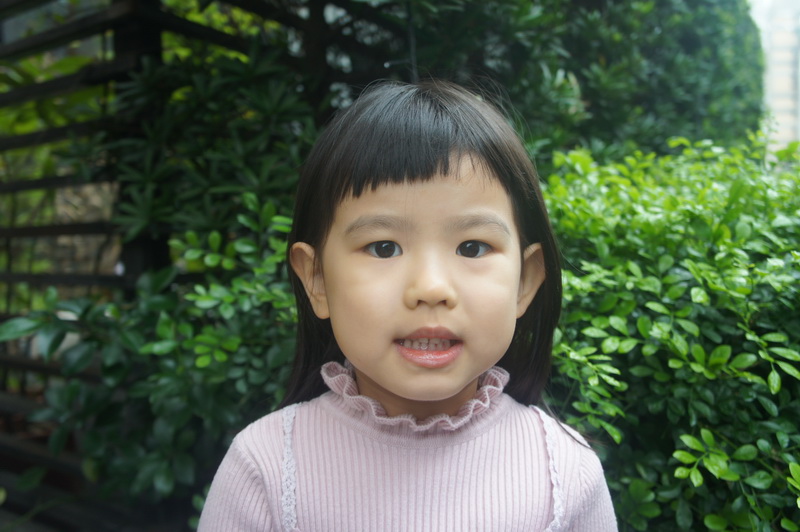 Gator class [Abbey]
Teacher: Daniel, Dolly
The Super Kid from Gator Class has completely changed her behavior for the better. She now praises her classmates and no longer teases them or laughs at them. When it's time to learn something new, she pays more attention and asks questions if she needs a different explanation. She writes neatly and at a good pace. For all these reasons and more, Abbey is the Super Kid for the month of February.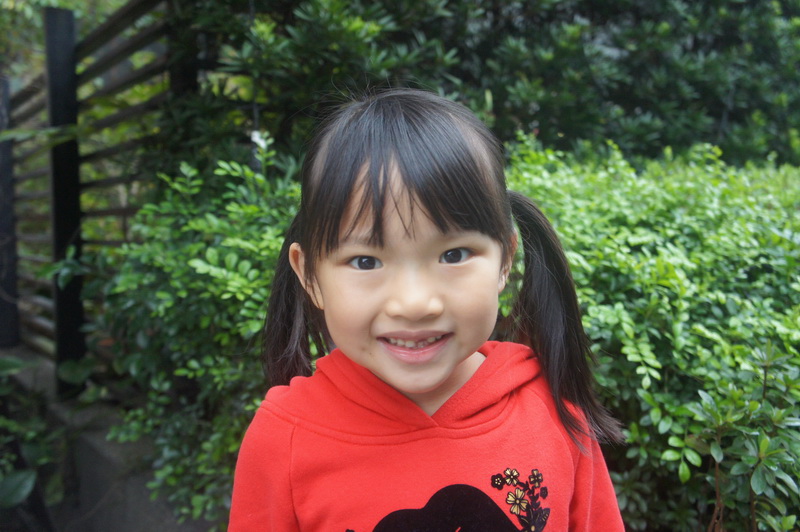 Gazelle Class [Lulu]
Teacher: Jeannie, Christy
Our little girl deserves this award as she has shown great improvement over the past month. She has one of the best handwriting in class as her writing notebook is always neat and clean. She knows how to write within the lines and she finishes her tasks efficiently and quickly. She is always the first to raise her hand to read her Phonics book and almost always reads everything right. She used to be an introvert but she has now come out of her shell. She plays well with all her classmates and brings interesting toys to school. There is a sense of maturity in her that sets her apart from the others; as she is always calm and collected. For all these reasons and more, we give Lulu the Super Kid Award for the month of February! Congratulations and keep up the good work!
Panther Class [Olivia]
Teacher: Michael, Joanna
Our Super Kid in Panther for February is Olivia! Olivia has come a long way since starting school last summer. She can now pay attention in class, and even participate more. She is doing very well in Phonics and Math, as she can remember the letters and numbers that we have learned so far. Olivia has also learned how to get along better with her classmates. She is more willing to share toys and play nicely with her classmates. Her English comprehension has also improved a lot lately. Congratulations, and keep up the great work, Olivia!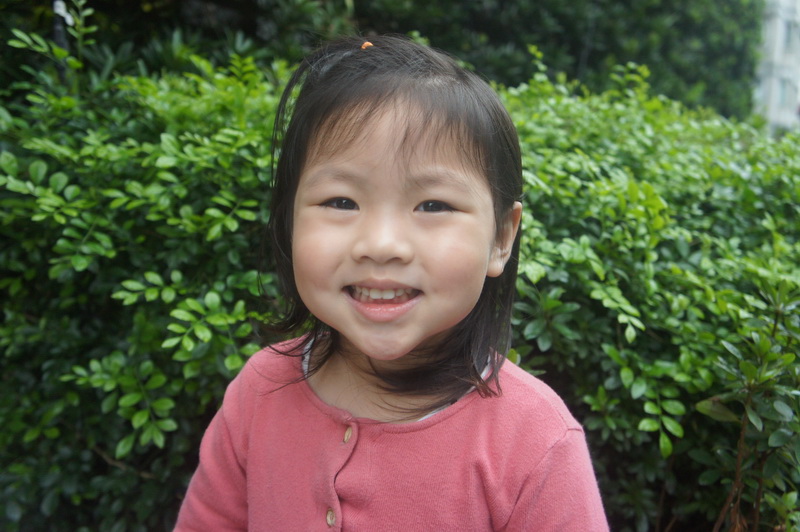 Beagle Class [Kasia]
Teacher: Thomas, Anita
This month's Super Kid goes to Kasia! Kasia's class work has gotten much better, especially her writing. She now writes much more neatly and quickly. She participates and answers questions in the classroom and loves to talk to her classmates and teachers. Her improvement is evident as she can be considered as one of the best speakers in the classroom. She absorbs all the lessons as long as she stays focused. Pay attention on your work, Kasia and you will continue to see improvement.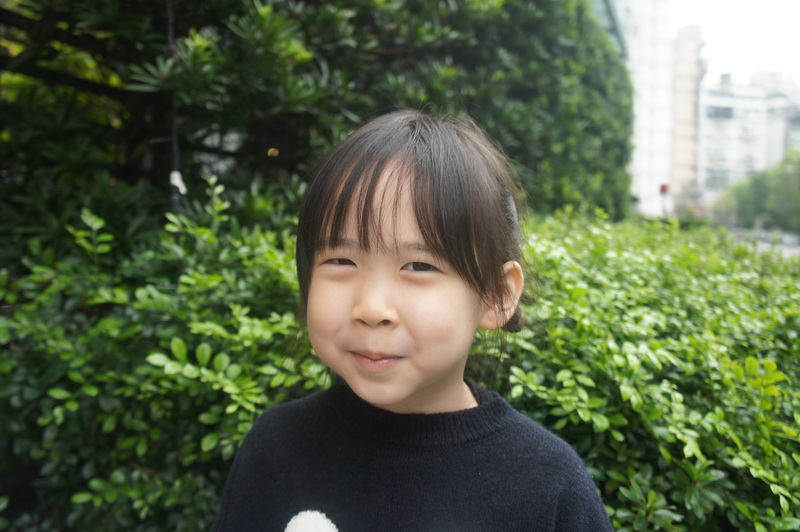 Koala Class [Andrew]
Teacher: Marco, Joyce
This month's Super Kid is special little Koala who continues to grow and amaze his teachers. He has gotten so much better across all his subjects and has grown more confident. He is especially impressive when it comes to his Phonics and reading, always carefully going through all his sounds and words and making sure everything is clear. He's always happy to be in school and play with his friends or with his teachers. He has a positive attitude with all the things he does and continues to work hard to improve. We are proud to have Andrew as our Super Kid for the month of February.