Dolphin class [Ethan]
Teacher: Isaac, Stacey
We are proud to announce that Ethan is our Super Kid for this month. We've seen a vast improvement in him throughout this last semester and we've become so proud of what a great learner he has become. Ethan has been working hard on his reading ability and it shows - he's able to read almost all of the books we've learned. Before, Ethan was very timid when called upon. Now, he's able to give the right answer in a clear volume that the whole class can hear. He's great at all of his book work and has good relationships with his fellow Dolphins. It's especially exciting to see how well Ethan has transitioned into online learning and is able to follow Teacher Isaac's instructions on our 1-on-1 calls. He is a reliable contributor to our group meets as well, answering correctly when called upon. Amazing work, Ethan! Keep it up!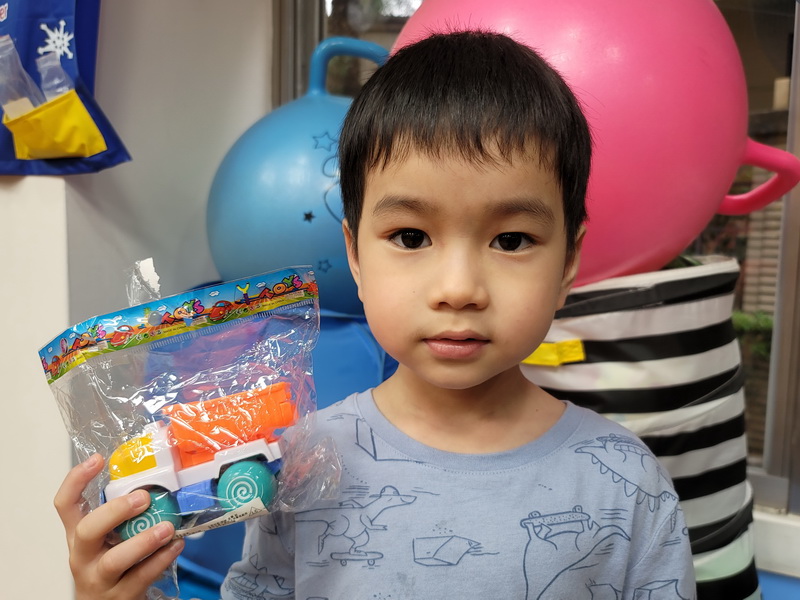 Gator class [Schumann]
Teacher: Daniel, Dolly
Gator's Super Kid for the month of May is none other than...Schumann! Schumann is a polite and happy little girl who loves learning new knowledge from her teachers and classmates. She is very talented in art and can paint very beautifully. Her use of rich colors makes her pictures vivid and come to life. We hope that she continues to excel in elementary school and that she continues to bring happiness to those around her! Happy Graduation, Super Schumann!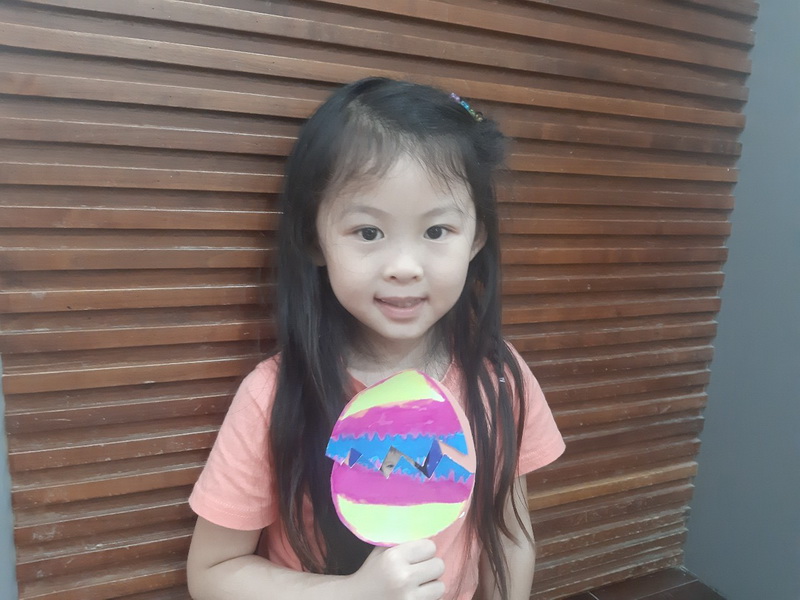 Gazelle Class [Bella]
Teacher: Jeannie, Christy
Our Super Kid for the month of May has surprised us in more ways than one. She has become more independent and has improved in her reading and speaking skills. During our online classes, she always comes on time and prepared for all the lessons! She is more outspoken and shows enthusiasm when telling stories about life during this pandemic. Instead of regressing, she has progressed immensely! It is with great pleasure to give this super duper award to this super duper girl, Bella! Congratulations and keep up the great work!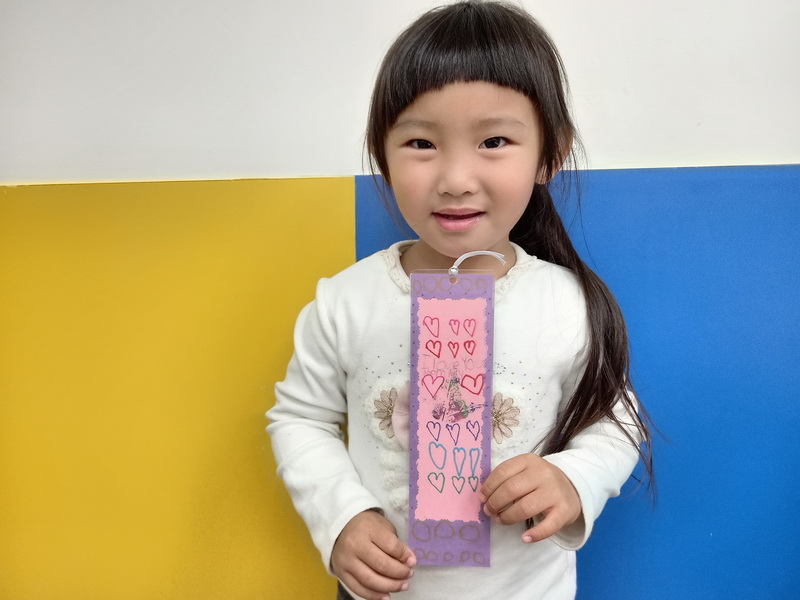 Panther Class [Chris]
Teacher: Michael, Joanna
Our Super Kid for Panther Class in the month of May 2021 is Chris! Chris has improved so much over the past few months. He used to beg for attention and talk at the top of his lungs, but now he has calmed down and he can sit and pay attention quietly. He is also more relaxed with his classmates when playing together. He is very good at learning his ABCs and their sounds, and he can remember new English vocabulary with ease. Congratulations, and keep up the good work, Chris!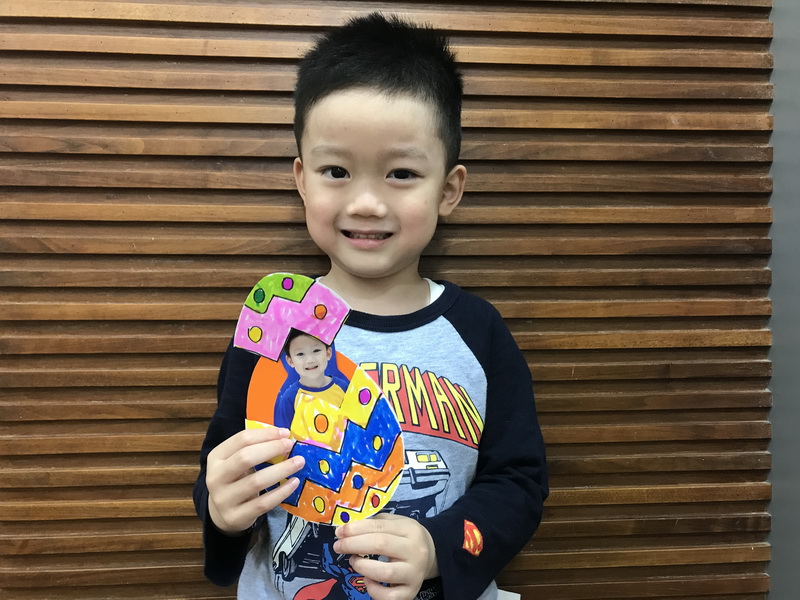 Beagle Class [Alison]
Teacher: Thomas, Anita
The Super Kid for the month of May goes to Alison! Alison is always finishing her work quickly and neatly. She is a chatterbox and loves having conversations with her friends. She is always participating in class discussions or raising her hand to answer questions. She always knows all of the week's material and consistently gets top marks. Keep up the good work, Alison! You truly are a Super Kid!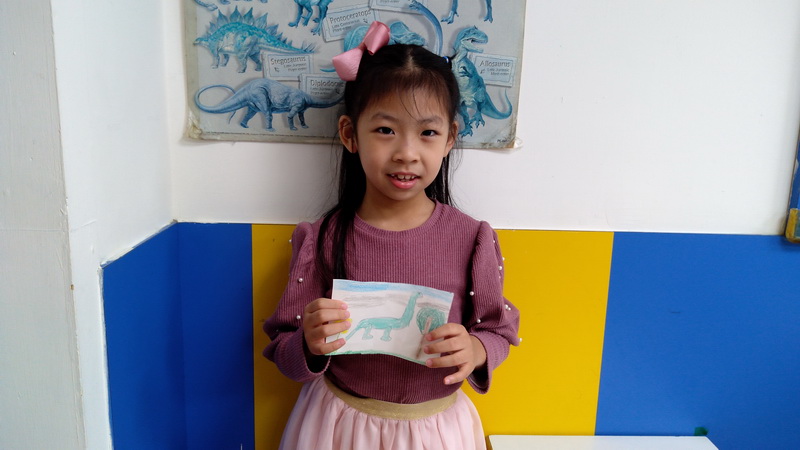 Koala Class [Masa and Hugo]
Teacher: Marco, Leigh
This month we have done something a little special and will be crowning two Koalas to share our Super Kid; Masa and Hugo! These two special little Koalas will be leaving us at the end of the month, and we just had to give them this award! They have both constantly exceeded teachers' expectations. They surprise us all the time with how quickly they can learn, how well they can read and write, and how much they have grown and matured! They've also both risen to the challenge of online classes and have been giving it their best effort! Masa is always focused in her classes and studies hard and can answer questions. Hugo is never shy to volunteer an answer and works hard with his teachers to practice all his materials! For all these reasons, I am honored to give this amazing award to Masa and Hugo! Congratulations and best of luck in elementary school! We will all miss you so much!