Dolphin class [Sofia]
Teacher: Isaac, Stacey
Sofia is October's Super Kid. It can be difficult to join a class halfway through a semester, but Sofia has shown she is up to the challenge! She has adapted quickly into our lifestyle, becoming friends with all of her classmates and doing well to listen to her teachers. When she joined during our online classes, it did not take long for her to be very involved with the lessons and group classes. Sofia is also a natural performer - she has been memorizing her lines in the Christmas show very quickly. You're doing a great job, Sofia! Congratulations on your first Super Kid award!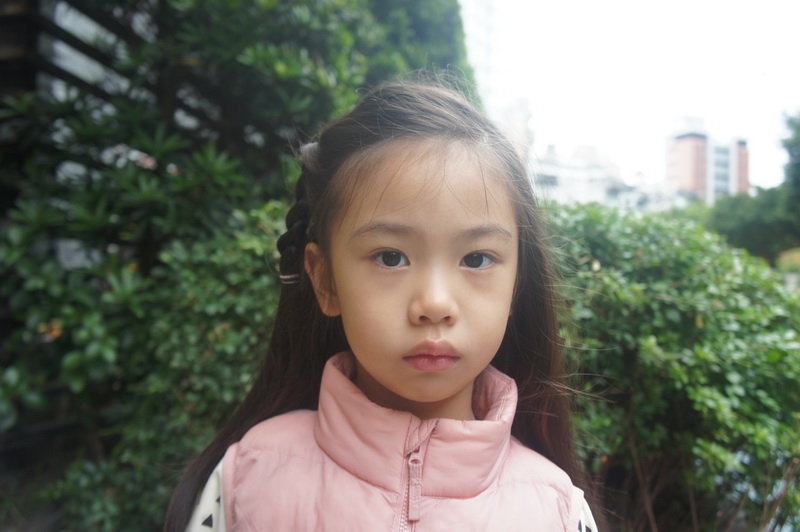 Puppy class [Anderson]
Teacher: Cole, Dana
This month's Super Kid has earned this title due to his consistent participation. He always gives his best effort when learning new words. Even when he doesn't know the meaning, he will say everything loudly and clearly until it is perfected. In the beginning, he enjoyed making some trouble, but now he is a model student. On many occasions, he has told me when something is wrong or when he needs help. I am very glad to announce that the October's Super Kid for Puppy Class is Anderson! Congratulations and a job well done, Anderson!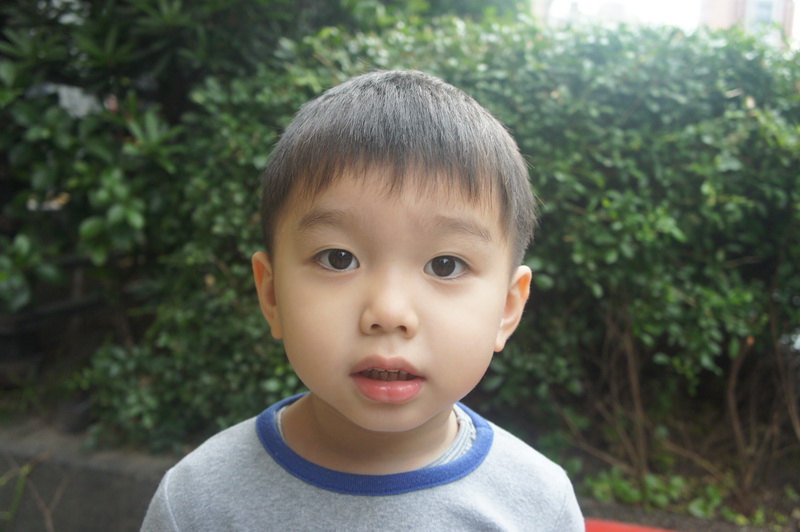 Gazelle Class [Angela]
Teacher: Jeannie, Dolly
Our Super Kid for the month of October is a vibrant young girl who plays well and gets along with everybody. You can always expect her to give you 100% in everything that you ask her to do. She has had her ups and downs in learning new material but she is enthusiastic and willing to learn which helps her improve in a jiffy. Her patience has truly paid off as she is a top contender in class. If she keeps up with this, she will be a hard one to beat! We give this Super Kid to award Angela as proof of her dedication and hard work in class and in school! Congratulations and keep it up!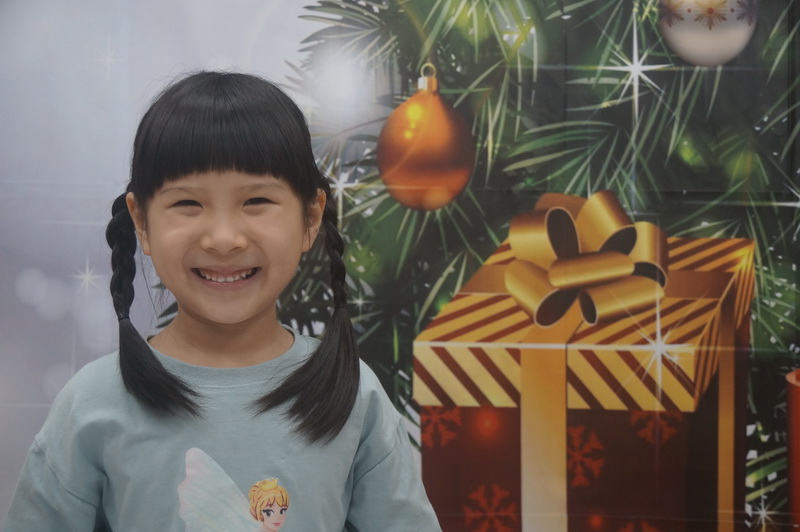 Panther Class [Mia]
Teacher: Michael, Joanna
Our Super Kid in Panther Class for the month of October 2021 is Mia! Being a newer member of our Panther family didn't hinder Mia from adjusting well, and making friends quickly. Her English speaking is quite good and she is not afraid to converse and ask questions in English. She gets along with all of her classmates, and she is helpful to her teachers. Mia has improved a lot over the past few months, and we look forward to her further success. Congratulations, and keep up the great work, Mia!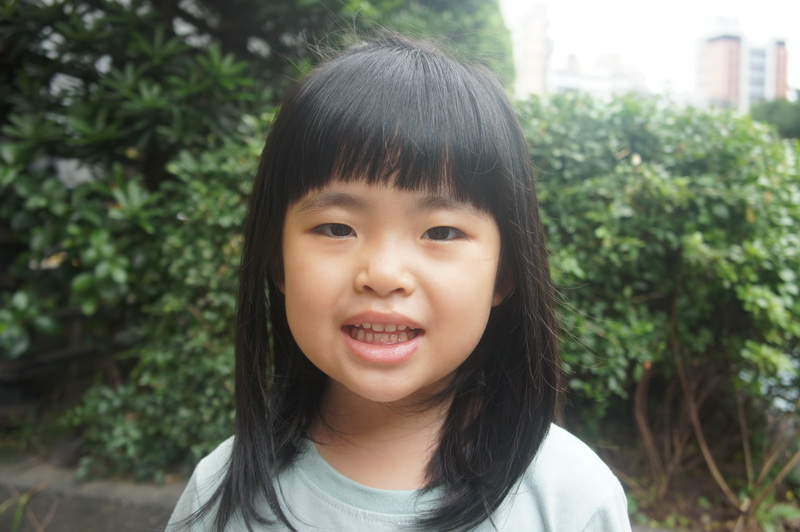 Penguin Class [Jasmine]
Teacher: Saskia, Anita
We are happy to announce that we have another outstanding young lady to represent for Penguin Class, this time for the month of October. From day one this student showed that she is very capable of doing everything for herself. She quickly learned about our classroom routines and was soon the first student to complete her tasks, including finishing meals and cleaning her bowl every day. This delightful girl always pays attention in class and she loves to use her English and try out new words often. Recently she has been more cheerful in the mornings, too! These are all great reasons why Jasmine is our Super Kid! Congratulations and keep up the good work!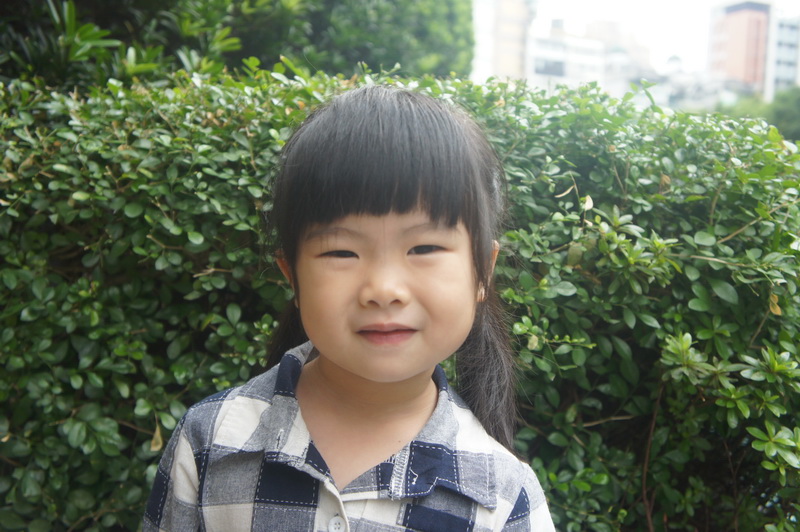 Koala Class [Alice]
Teacher: Mike, Leigh
This month's Super Kid is a very friendly little Koala who has been performing well in class right from the start. She is well-behaved especially during lessons and has good focus and concentration when doing activities. Her self-confidence as an achiever continues to improve and she gets along very well with her peers. She is willing to accept challenges and doesn't easily get intimidated or discouraged even when failing or making mistakes. She is a very good example to her classmates. It i's our great pride and joy to have Alice in class and be our proud Super Kid for the month of October. Great job, Alice and keep it up!