Hippo Class [Francesca]
Linda: This month our Super Kid is Francesca. She can now do everything on her own and can fold and make her own bed! She listens and behaves well in class! She sits well when eating and is not easily distracted. During swimming class, she is the only one who is not afraid of going under the water! Keep up the good work, Francesca!
Candy: Our Super Kid this month is Francesca. She has a wonderful personality and loves to share her toys with her friends. She is a role model for the rest of her classmates and is always willing to help others. She is not afraid of going under water and is doing well in swimming class. Her swimming skill is slowly improving and she looks amazing in water! Keep up the good work, Francesca!
Panda Class [Ashley]
Runa: Our Super Kid this month is Ashley. She has the heartiest appetite in our class. She finishes all her food with gusto. She is always the first one to finish tasks given by the teachers. When someone is in need, she is ready to extend a helping hand. Ashley is also the loudest kid to say good morning to everyone. She is such a good student and a good friend in Panda Class. We are so proud of you!
Jonathan: Our Super Kid this month is Ashley. She's been doing a great job with finishing her tasks on time. She has been trying her best and is paying more attention in class. Ashley's swimming ability has also gotten much better! Ashley has a pretty good attitude and can be a very helpful member of the class. Overall Ashley is doing a great job and is a helpful, positive and productive member of the Panda Class.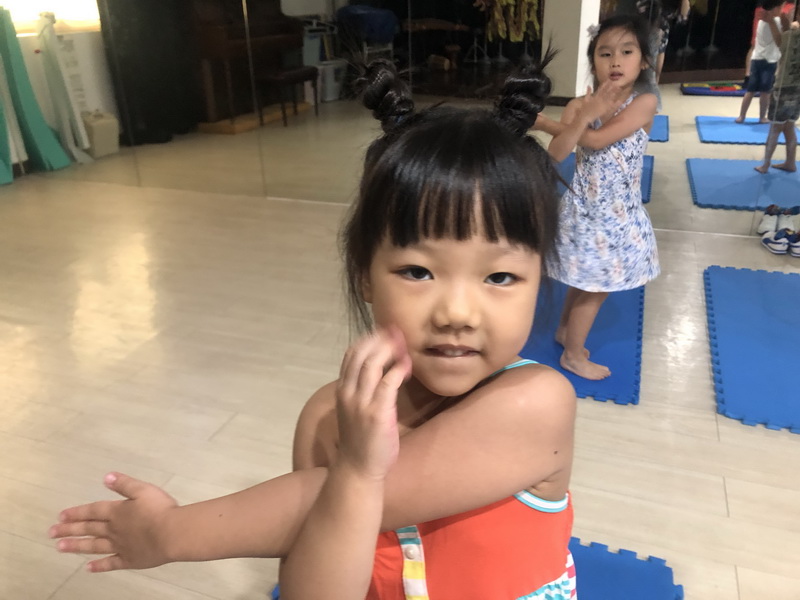 Giraffe Class [Alex]
Tiffany: Our Super Kid this month is Alex. When school started, he would cry a lot when he arrived at school but now, he looks forward coming to CKids! He is a smart boy as he learns everything very fast. He is friendly to his classmates and they all like to play together. Good job, Alex! Keep it up!

Blanca: Our Super Kid this month is Alex. When Alex first started at the beginning of the month, he would cry a lot when it was time to sleep, but now he is doing much better! He is also focused during class, sits very nicely, and likes to help his classmates. He learns quickly and remembers all of the new material very well, and he is usually happy and polite. It is a joy to have him in class. Great job, Alex!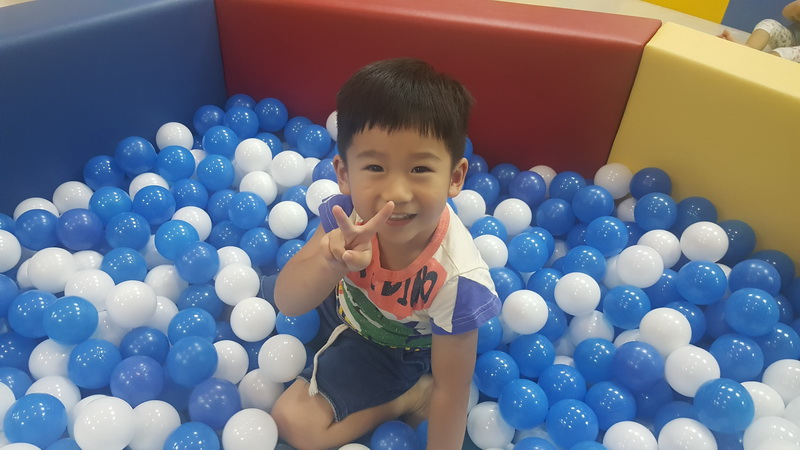 Puma Class [Sinny]
Joyce: Sinny is our Super Kid this month. Her phonics has totally improved a lot. She is willing to try to spell words by herself. She has also become braver as she is more open to trying to eat food that is not familiar to her. She is a good sister as well, as she always helps her little brother and takes care of him very well. We are proud of having Sinny in Puma Class.
Cesar: Our Super Kid this month is Sinny. She's been doing an excellent job in swimming class and she's also great at phonics and reading. She has been trying really hard and she always pays attention. Sinny has a great attitude towards learning and I know I can always count on her to help me with anything we need in class. Sinny is a great team player and she especially loves sharing. Keep up the good work, Sinny!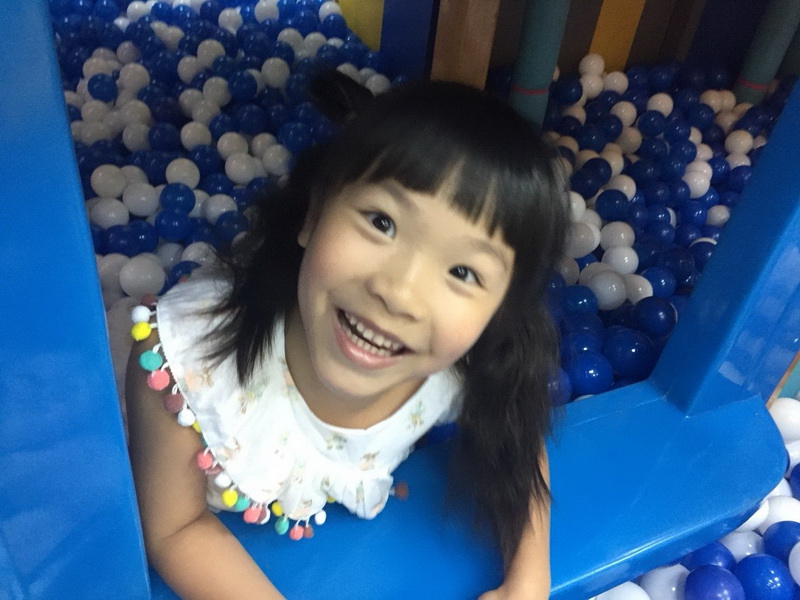 Dinosaur Class [Lucas]
Winnie: Our Super Kid for the month of July is Lucas. He follows instructions well and does his books neatly. In addition, he likes to share his toy robot with everyone which makes him popular in class. Moreover, his coloring skills have improved a lot. He knows how to use different colors to make his pictures more beautiful. I'm very surprised and proud of him. I'm very glad that he has changed for the better. Keep it up, Lucas!
Jeremy: Our Super Kid this month is Lucas. Lucas is a very sweet boy. He loves to play with his friends in class. Lucas has a lot of energy, which sometimes gets him in trouble, but he has gotten much better at controlling himself. He also has a good imagination. He loves to pretend to be a policeman or a police robot. In class, Lucas has made a lot of improvements. He has gotten a lot better at following instructions especially when we do bookwork. And recently he has really improved at coloring. Great job this month and keep up the good work!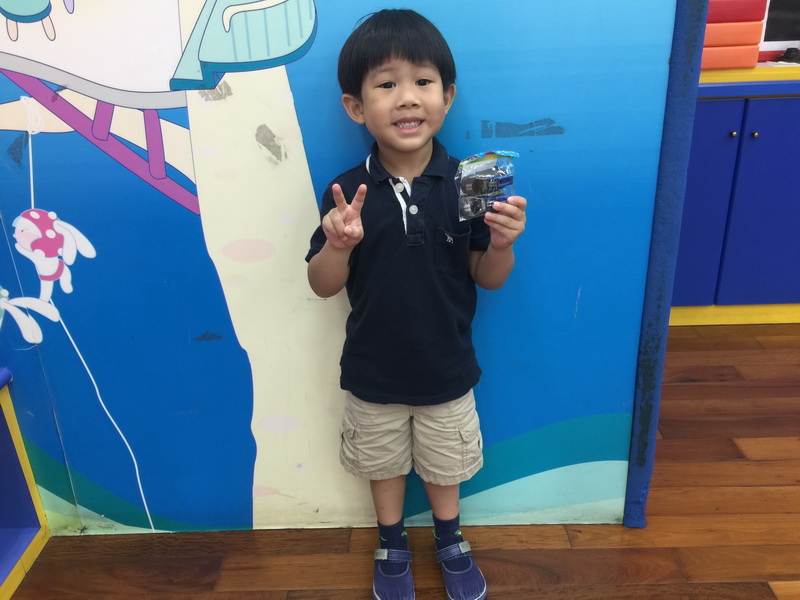 Grizzly Bear Class [Miu Miu]
David: Our Super Kid this month is Miu Miu. She loves to play and share her toys with the other kids. She is helpful, and loves to sing and dance. Miu Miu is always polite to the teachers and students, and she loves to laugh and joke with everyone, too. Great job, Miu Miu!
Sally: Miu Miu is very well behaved in class. She listens carefully during class time. Miu Miu takes her time to do her workbooks. She participates in all activities and raises her hand to answer questions! Keep up the good work!