Wombat Class [Allen]
Panda: Our Super Kid is a cute and innocent boy. He is very kind to his teachers and his classmates. He always likes to sit on Bryan's lap or hold his leg. He has improved a lot in reading and math and is now able to read a book by himself. He gets along well with everyone in the class, and even though he often quarrels with Ian or Fognini, they are still best friends. They always have so much fun. The super kid in June is Allen! Congratulations and keep up the great work!
Bryan: This month's super kid and the last super kid for the Wombat class is a friend to everyone. He used to be shy when speaking in front of others, but he now has a lot of self-confidence, which he showcased when saying his graduation speech and play. He also remembered the speech without any trouble which is a marked improvement for him. His motor-skills in regards to his writing have also steadily improved and he now finishes his work at the same time as his class peers. He has also learned to draw and is more confident in his abilities to try his best. He is a super fast runner and has the stamina of a marathon champion! He drinks his water very fast and is always in a good mood talking and playing with his friends. It has been an honor and pleasure to have had this boy in my class for the past 3 years. I am very happy to have Allen as the final Wombat Super Kid! Congratulations!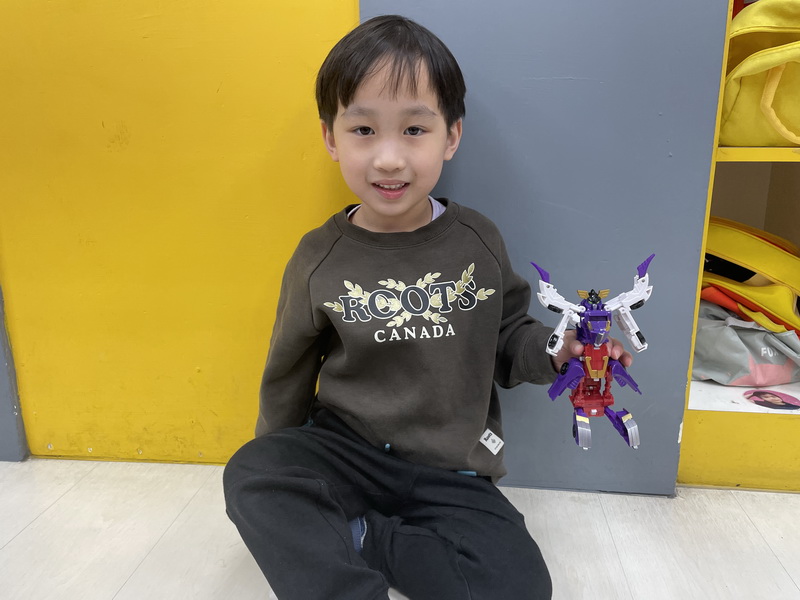 Phoenix Class [Ann]
Tiffany: This month our Super Kid is Ann! Ann is a smart and sweet girl. She also does a great job with learning. She knows the rules of the games and follows all the instructions. She is friendly to her classmates and plays well with all of them. She is so wonderful! Keep up the excellent work, Ann!

Cesar: Our Super Kid this month is a very sweet, caring little girl who is full of energy and always wears a smile on her face. She is very active in class and participates well. Her coloring is very beautiful, and I can easily tell what she drew. She is very sweet to her classmates and always tries to comfort them whenever they feel sad. She recently got glasses and she looks even cuter! We are so happy to have Ann in our class. Keep up the good work, Ann!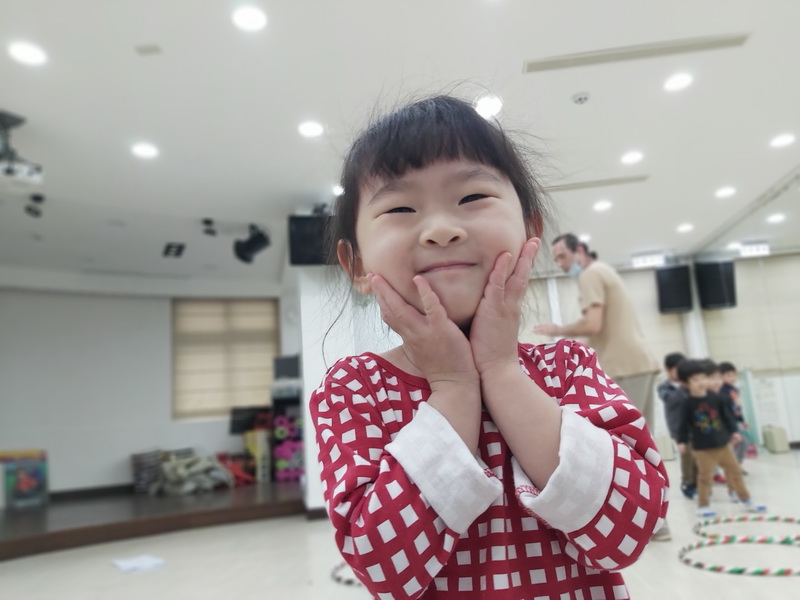 Unicorn Class [Jimmy]
Bret: Our Super Kid this month always has so many questions which is good because he knows so many things about the world. He is very athletic and excels at sports and games. He loves to spell very hard words. He has many interests which makes him interesting. Our Super Kid for June is Jimmy! Way to go Jimmy! Keep being yourself.
Lauren: Our Super Kid this month is a boy. He has a very sensitive side and is always super cute. He likes to play with everyone, and although he usually gets mad when he loses games, he is now much better at controlling his emotions. He is also a smart kid in our Unicorn class, he knows many science things and general knowledge, and likes to share with everyone. He is a good reader; I am so lucky to have him in our Unicorn for these past three years. Our Super kid this month is Jimmy, way to go! I wish you all the best in elementary school. I love you, Jimmy!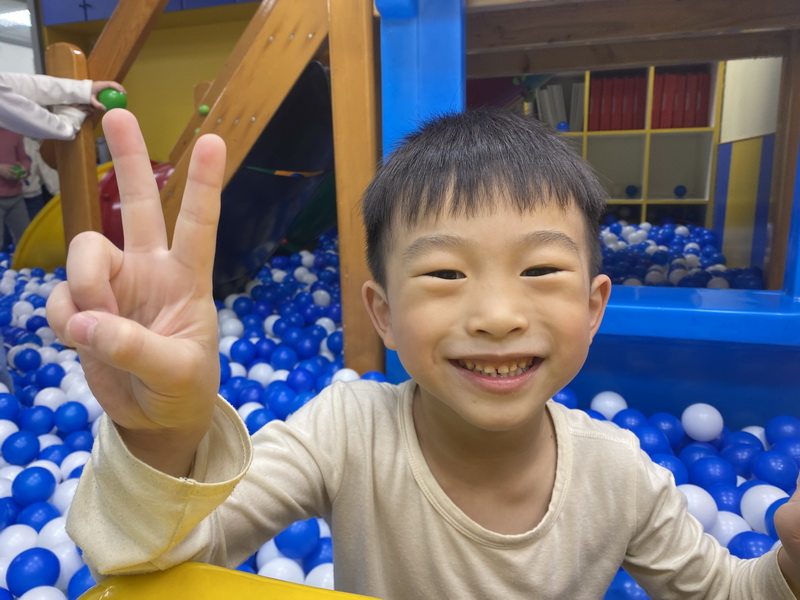 Meerkat Class [Jessica]
Jeremy: Our Super Kid this month is Jessica. Jessica is a very charismatic girl. This month she has shown a lot of growth. Jessica used to hate writing, she would write so slowly, but this month she has become much better at writing. She finishes much faster and it is much neater now. Jessica has also gotten more confident when doing math, which is great to see. Jessica loves to converse in class. She asks questions and loves to tell stories. She brings energy and excitement to class, and she is a joy to have in class. Keep up the great work.
Fiona: Our Super Kid this month is Jessica. She can focus on math and writing . Give her some time, and she can excel in these areas. She did an amazing job at the graduation show. When she delivered her lines, she spoke very loudly. Her dance was also fantastic. Her painting skills have improved a lot, and I can understand her artwork. She is very friendly to her friends and enjoys helping them. Keep up the good work, Jessica!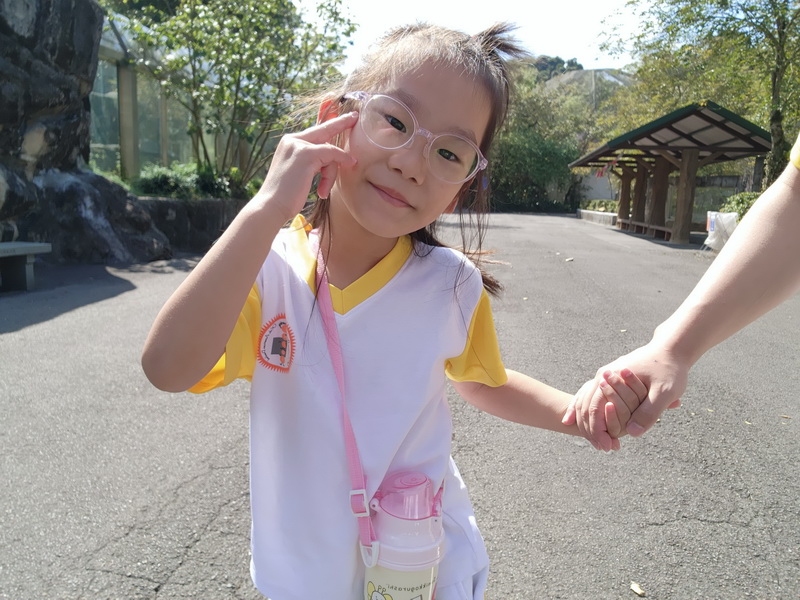 Orca Class [Nora]
Richard: The Super Kid for Orca class this month is a very special girl. When she first started at CKids she couldn't really speak or understand English. However, in the last month she has made amazing progress in class as she is now fluently conversing with her classmates in English. Her Math also has improved greatly as she is now able to do addition and subtraction quickly. She is very well behaved and is always willing to help others when needed. She will be dearly missed as for the last few months she has been an absolute joy to have in class. Congratulations Nora and keep up the great work at your new school!
Sally: The Super Kid for Orca class this month is Nora! She has grown a lot as a student in the last two months. Her English and Phonics have improved a lot and she is now very comfortable talking to everyone in English. She started out quite shy in class but has recently been very talkative with everyone. She is well liked in class by all her classmates and is always willing to share with them. We will all miss her a lot in Orca class. I wish her all the best at her new school!